You may have been looking for TheForce2727. That is me, I have just changed my username.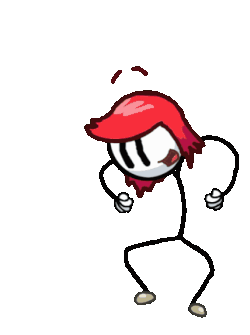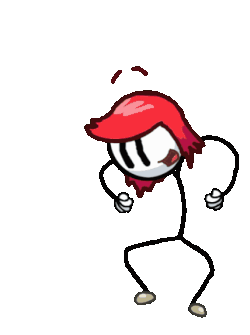 Hi, <insert name here>! I'm an administrator in the Henry Stickmin Wiki. I have a lot of experience in editing wikis. I'm the most active user on this wiki, so Leave a message on my message wall if you need anything. Cheers!
Pages that I created
Unknown BtB Police Officer

(LuckyGuy17 actually made it, but it turns out that we were actually making it at the same time. I just replaced all of his content in there with mine.)

Konrad Vladstov

Unknown CtM Broadcaster

Spikes (I have no idea why nobody else created it before me XD)
Boost (Ditto)
I'm part of the Category Cleanup Crew and Page Cleanup Crew.