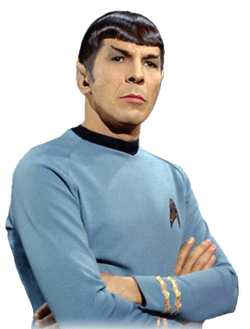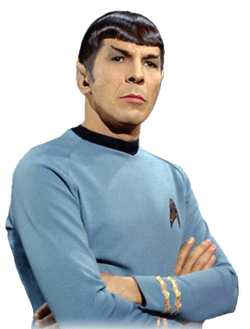 Al Kohaul's File Hunt Participator!

This user has participated in

the Al Kohaul's File Hunt activity.
"

Live long and prosper.

"
― Leonard Nimoy (Spock)
Hello there chaps!
Well, what is there to say? I have been online under the name Kirby Bulborb (which comes from my love for the Pikmin series) for several years now, contributing to several wikis like Memory Alpha (the Star Trek Wiki) and the Breaking Bad Wiki. I joined this wiki in August 2020, but didn't become an active member until September 2020, frequently editing pages and reaching over 20,000 edits by the end of 2020.
My contributions eventually got me promoted to admin, and I also became a member of the wiki's cleanup team (Category Cleanup and Page Cleanup). I also became a bureaucrat in February 2021, and retired from this role in October 2021. Like some of the former admins however, I will still edit the wiki.
Live long and prosper.
My Favorite Pages
Pages I Created