Al Kohaul's File Hunt Participator!

This user has participated in

the Al Kohaul's File Hunt activity.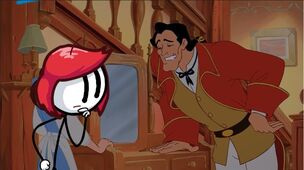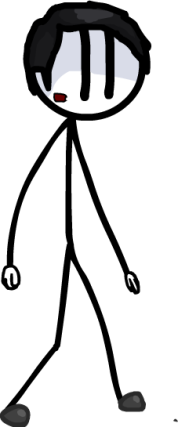 Hello Everyone.
Well, what is there to say?, i have been wiki-hoping under the username: Urielix12 (Which comes from a nickname that my uncle gave me), and i been contributing to multiple wikis like the Villains Wiki, Raving Rabbids wiki, Captain Underpants wiki, This Wiki, ETC. I already knew about the existence of Henry since 2014 thanks to the youtuber ''Fernanfloo'', and i discovered this wiki in early 2020, but since The Henry Stickmin Collection came out, i decided to join this beautiful community in late october, so yeah. My contributions and personality eventually got me promoted to Administrator and im also a member of the clean up team.
Down here, you can see my preferences, but is worth saying that my favorite character is the legendary Ellie Rose because I think she is cute, adorable and a great character.
Im one of the most active admins in this wiki so feel free to contact me in case something happens, hope we can be friends :D!.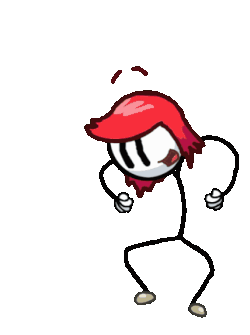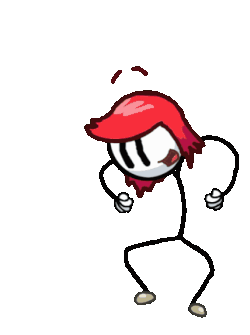 My favorite pages
Add links to your favorite pages on the wiki here!
Favorite page #2
Favorite page #3